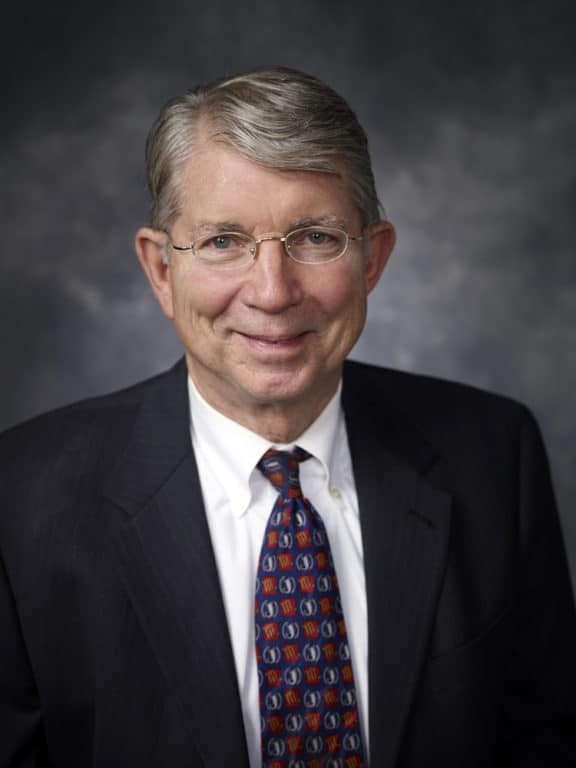 Executive Director Emeritus
Lois & Howard Wolf Professor in Pediatric Hearing
Dr. Roeser began his career at Callier in 1972 when he was appointed chief of audiology at what was then called the Callier Hearing and Speech Center. In 1975, when Callier became a component of UT Dallas, he was appointed assistant professor in communication disorders and is now a full professor. In 1988, he was promoted to executive director of the Callier Center and held the position until 2006. He now holds the Lois and Howard Wolf Professorship in Pediatric Hearing in the graduate program in Communication Disorders. Dr. Roeser is a Fellow of the American Speech-Language-Hearing Association and the American Academy of Audiology. His research interests lie in the application of hearing instrument technology to improve communication.