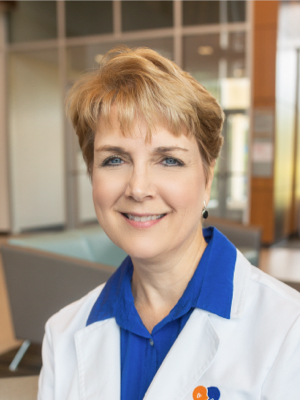 Director of Audiology Clinical Operations
Clinical Associate Professor
As Director of Audiology Clinical Operations, Dr. Gohmert manages the hearing services division and a staff of audiologists who serve children and adults with hearing impairment. She has over 25 years of experience in audiology working exclusively in the medical field. She has worked with skilled neuro otologists in Dallas and Virginia. Her areas of expertise include vestibular disorders, electrophysiology, medical audiology and cochlear implants. Dr. Gohmert also serves as a clinical member of the faculty instructing students in various areas of audiology.