Hearing loss is a major public health issue, with almost a quarter of the U.S. population aged 12 years and older having at least a mild hearing loss. Hearing loss adversely effects people of all ages, interfering with their ability to interact with others and to interface with the world. Advances in research are critical so that hearing loss can be more effectively prevented, and, when prevention is not possible, more effectively treated with assistive technology.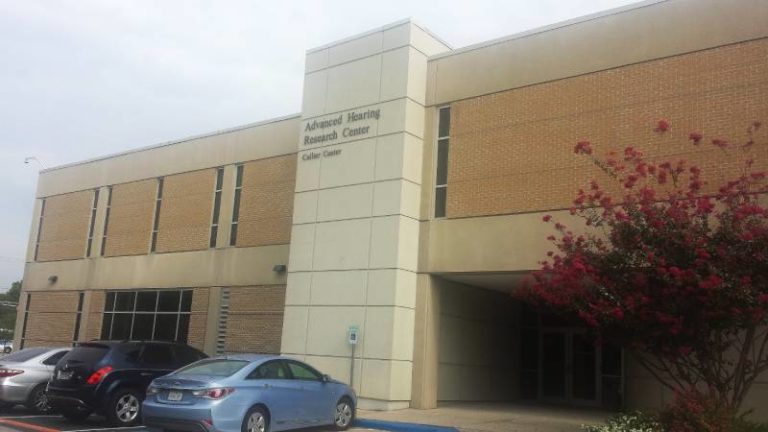 The mission of the Callier Advanced Hearing Research Center (CAHRC) is to conduct innovative and collaborative research that supports evidence-based clinical care. Our research spans the behavioral sciences, neuroscience, engineering, and medicine, and emphasizes the translation of research findings into clinical care.
The CAHRC supports the preparation of future scientists and audiologists who will develop and apply innovative approaches to assessment, treatment, and prevention of hearing disorders with the ultimate goal of reducing the prevalence of hearing loss and minimizing the impact of hearing loss on individuals, families, and society.