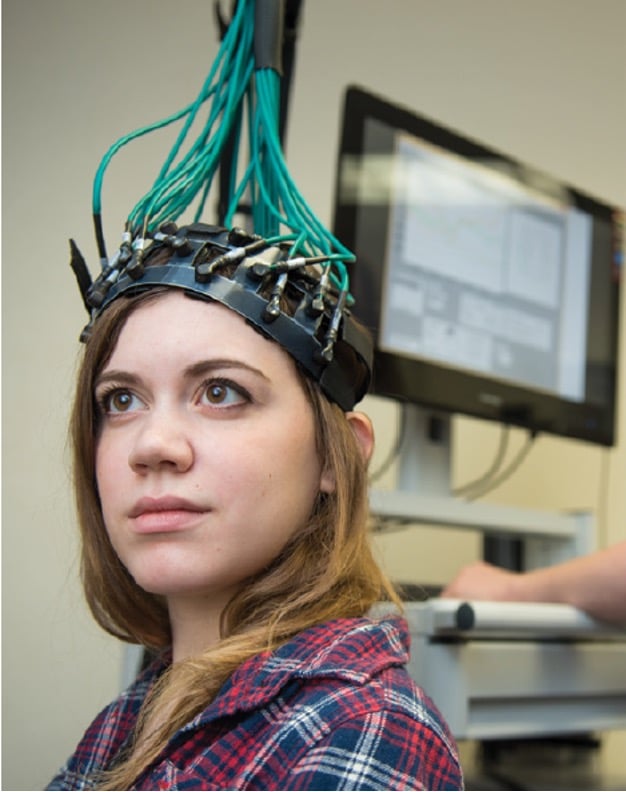 Excellence In Research
With your help, the Callier Clinical Research Center will become a national destination where leading-edge research is translated into outstanding clinical care, thereby transforming the lives of those with communication disorders.
Giving Opportunities
Callier Clinical Research Center
Shape the Callier Clinical Research Center into the center of choice for scientists and students who want to move the needle in the advancement of research in communication disorders. Invest in life-changing clinical research discoveries and solutions by supporting the infrastructure and resources necessary to achieve this translational work.
Research is focused on four broad themes that align with Callier's clinical offerings. Your investment in research will help us to develop innovative treatments and technologies in the area of your choice.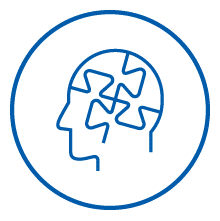 Autism Spectrum Disorder
Research areas: autism spectrum disorder or pervasive developmental disorder, Asperger syndrome, social communication and more.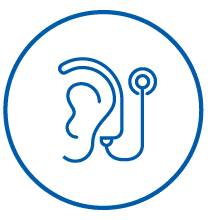 Cochlear Implant
Research areas: cochlear implants; how infants, children and adolescents with cochlear implants learn to communicate with others and how communication affects how they feel about themselves.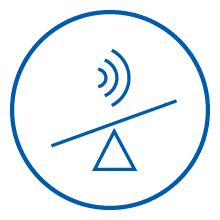 Hearing and Balance
Research areas: hearing aids, hearing loss, noise-induced hearing loss (from noise exposure), hearing loss prevention and protection, sound processing, tinnitus, vestibular (balance) and more.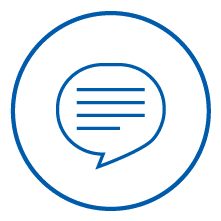 Speech and Language
Pediatric research areas: speech-language delays and disorders (articulation, developmental language disorder, fluency, voice, augmentative and alternative devices for children who are nonverbal), feeding delays and disorders (sensory or motor-based), motor speech disorders (speech sound production) and more.
Adult research areas: aphasia (language disorder due to brain damage from stroke or brain injury), Parkinson's disease, Alzheimer's disease, post-traumatic stress disorder and other disorders that influence speech, language and social communication in adulthood and more.
Within each of these four themes, Callier is developing modular clinical research teams composed of faculty researchers, master clinicians and students who will collaborate to address core clinical problems and establish clinical research goals to solve these problems. Our master clinicians know the needs of our patients and families, which inform researchers in their studies. Our researchers discover and invent solutions that the clinicians may then use to treat their patients. This modular configuration is an exceptional training ground for students — a model to emulate nationwide. Working together, our expert researchers, master clinicians and students will strive to solve the most important and urgent communication challenges.
Your investment could:
Provide seed funding to launch and/or pilot a clinical research project that will pave the way to attracting NIH funding and transitioning into a large-scale research program.
Fund technology and equipment that will be used to examine the physiological, genetic and environmental mechanisms underlying speech, language and hearing disorders across the lifespan.
Build the Clinical Research Participant Registry into a vehicle that engages patients and participants in research studies which are critical to solving communication disorders.
Support the recruitment of research personnel who specialize in biostatistics and big data management to lead the analysis and integration of data acquired from the thousands of patients who are treated for a range of disorders at Callier.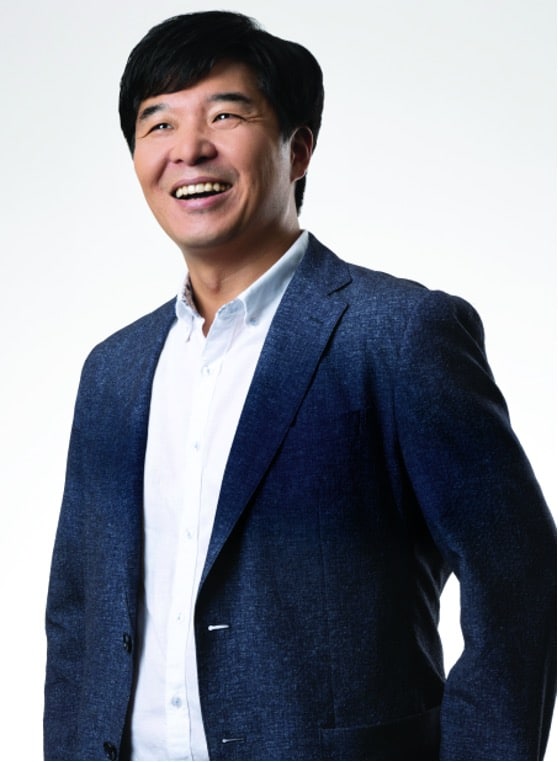 A Conversation with Yune S. Lee, PhD
"The heart of Callier is helping people with communication disorders. To solve neurological speech and language impairment, it is important to study the brain and how it works. If we understand that, we can guide therapy and help clinicians optimize treatment strategies for their patients."
Yune S. Lee, PhD is a cognitive neuroscientist, a director of the Speech, Language and Music (SLAM) Lab at the Callier Center and an assistant professor in the School of Behavioral and Brain Sciences.