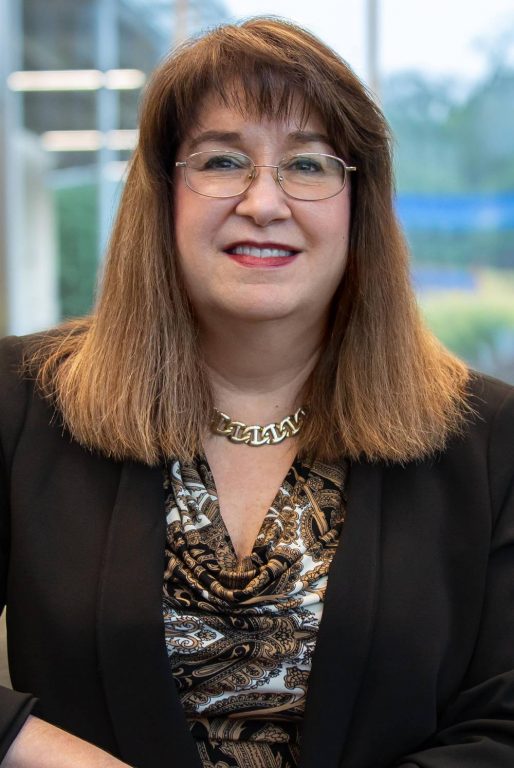 Executive Director, Callier Center
Ludwig A. Michael, MD Executive Directorship
Professor, School of Behavioral and Brain Sciences
As Executive Director of the Callier Center for Communication Disorders, Dr. Shoup sets the strategic vision of the organization and oversees the center's treatment, training and research efforts. Dr. Shoup brings extensive experience as an audiologist. Her research interests include implementation and outcomes of universal newborn hearing screening programs, congenital cytomegalovirus and hearing, developmental issues in audition, auditory electrophysiology, diagnostic assessment for auditory and vestibular disorders, hearing aids, and cochlear and auditory brainstem implants. Dr. Shoup is immediate Past President of the American Academy of Audiology and Vice-Chair of the Audiology Academy of the National Academies of Practice. She joined the faculty at UT Dallas as a professor in the School of Behavioral and Brain Sciences and as executive director of the Callier Center in 2020.