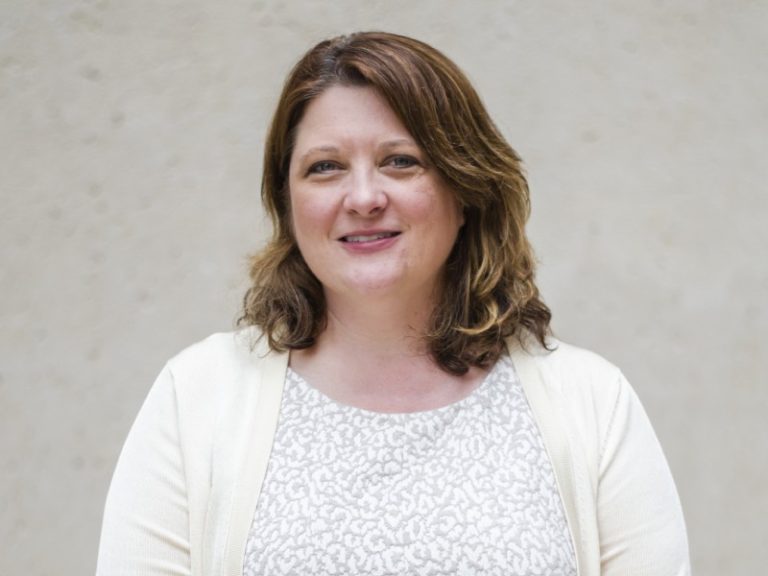 Chair, Department of Speech, Language and Hearing
Program Head, Speech, Language and Hearing Science PhD
Emilie and Phil Schepps Professorship in Hearing Science
Dr. Le Prell holds the Emilie and Phil Schepps Professorship in Hearing Science, and is one of the leading researchers in the area of hearing loss prevention. Her work has emphasized the identification of cell death pathways activated by noise, and assessment of therapeutic agents that prevent cell death and hearing loss. Dr. Le Prell teaches courses in evidence-based practice and hearing loss prevention. She is the former director of education for the National Hearing Conservation Association, and is currently an active participant in the Department of Defense Hearing Center of Excellence Pharmaceutical Interventions to Prevent Hearing Loss working group.
Hearing Conservation Laboratory
The Hearing Conservation Laboratory investigates effects of noise on the auditory system and prevention of noise-induced deficits using a highly translational approach. Other research areas broadly related to improving hearing conservation outcomes include work with mobile "apps", educational interventions, and specialty ear plugs. This laboratory leverages a variety of methodologies, including behavioral testing, electrophysiological assays, and survey research.