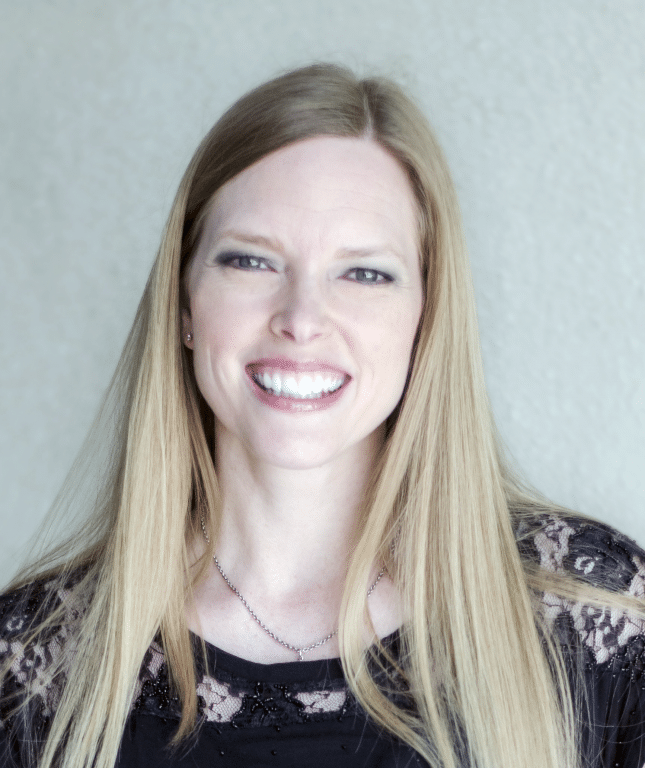 Bilingual Speech-Language Pathologist / Associate Professor of Practice
Director of Clinical Education, Speech-Language Pathology MS
As Director of Clinical Education, Ms. Carter manages the clinical education for speech-language pathology students through programs designed to provide experiences that will enhance clinical skills in working with specific populations. She provides students with the background and knowledge base to develop as master clinicians. Ms. Carter's research interests center on outcomes in clinical education of students and Response to Intervention programs in the public schools. She also serves as a clinical faculty member in the areas of preschool speech and language disorders, bilingualism, and motor speech disorders. Ms. Carter also provides continuing education to practicing professionals.
Master's Degree – The University of Texas at Dallas
Certified by American Speech-Language-Hearing Association
Licensed by the State of Texas
Specialties: Preschool language and phonology, bilingualism, and Autism Spectrum Disorder