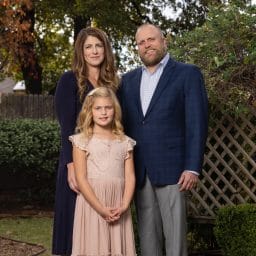 "Through our partnership with Callier, ChandlerSpeaks is a financial bridge to help children like Chandler receive the ability to communicate and connect." — Bryce Moen, ChandlerSpeaks Founder and President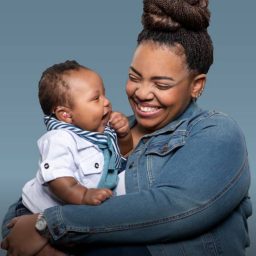 The Oberkotter Foundation has awarded nearly $400,000 in grant funding to support Callier's Early Intervention for Infant Hearing Loss Project. Through this project, Callier aims to put hearing aids on babies before 6 months of age.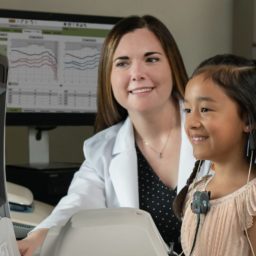 At age 3, Isabella Gonzalez put her ear to the TV speakers to hear cartoons. When her family's insurance denied coverage for hearing services, generous donors bridged the gap.