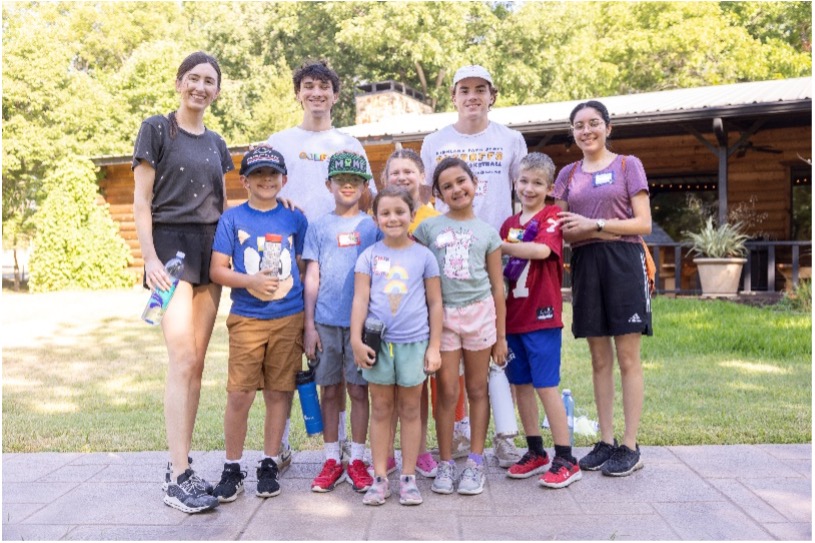 The beloved week-long Summer Listening Camp gives children who have hearing loss and wear cochlear implants or hearing aids an opportunity to receive listening and speech-language therapy while participating in fun camp activities.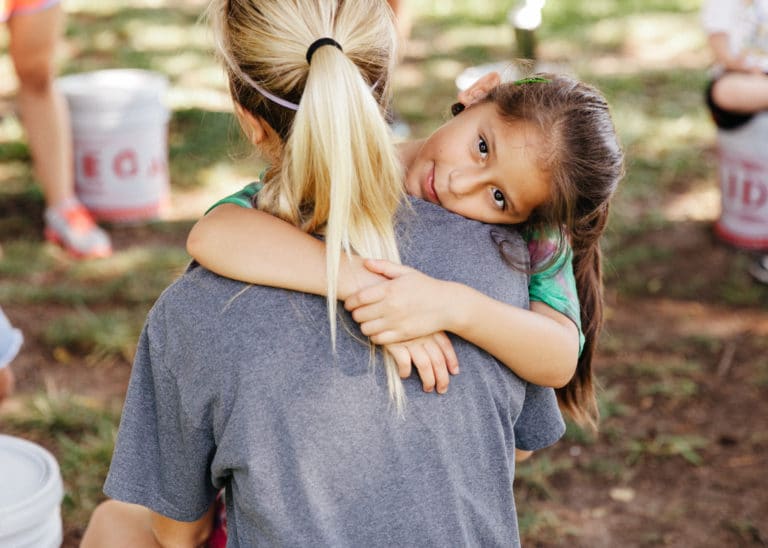 I love it, because it's where you're around other kids that are just like you. It's where you can be yourself.

Lauren Retta, age 10
Summer Listening Camp serves children ages 4 to 11. Audiologists, speech-language pathologists and graduate students provide listening and speech-language therapy that is tailored to each child's individual goals. Therapy is woven throughout each activity including rock wall climbing, fishing, music and dance, arts and crafts and water play.
"Everybody wants their child to succeed and to grow and to be a positive influence and give back someday, and I think this is going to give Lauren that direction in life." – Michelle Retta, Lauren's mother
"It touches my heart to see a parent that travels from Oklahoma or Arkansas or from all over just to come to this camp. There's nothing in the area like it, and having it in our backyard has been such a blessing." – Megan Leadingham, parent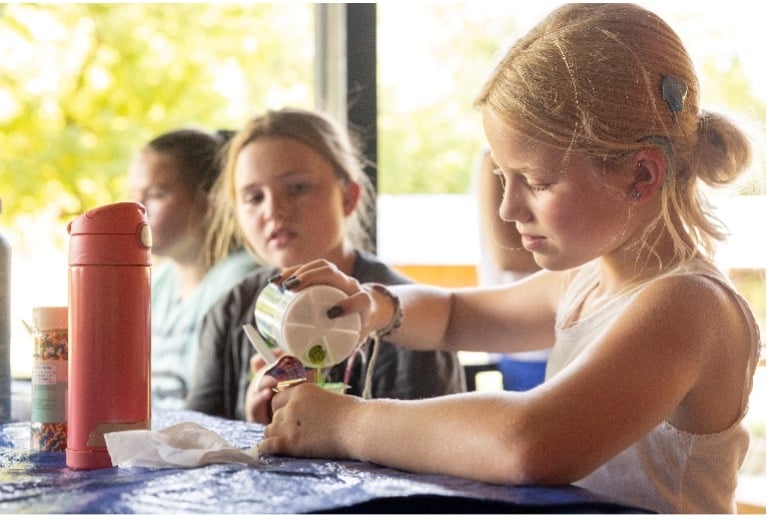 When: July 24 – 28, 9:00 AM – 3:00 PM (Monday – Thursday) and 9:00 AM – 2:00 PM (Friday)
Where: Cross Creek Ranch
3406 Dublin Road, Parker, TX 75002
Cost:  $250 + $75 nonrefundable enrollment fee
Contact: Melissa Sweeny; msweeney@utdallas.edu or call 972-883-3139
Scholarship: A limited number of scholarships are available. To request a scholarship application, please check the box on the registration form and return it before May 19, 2023.