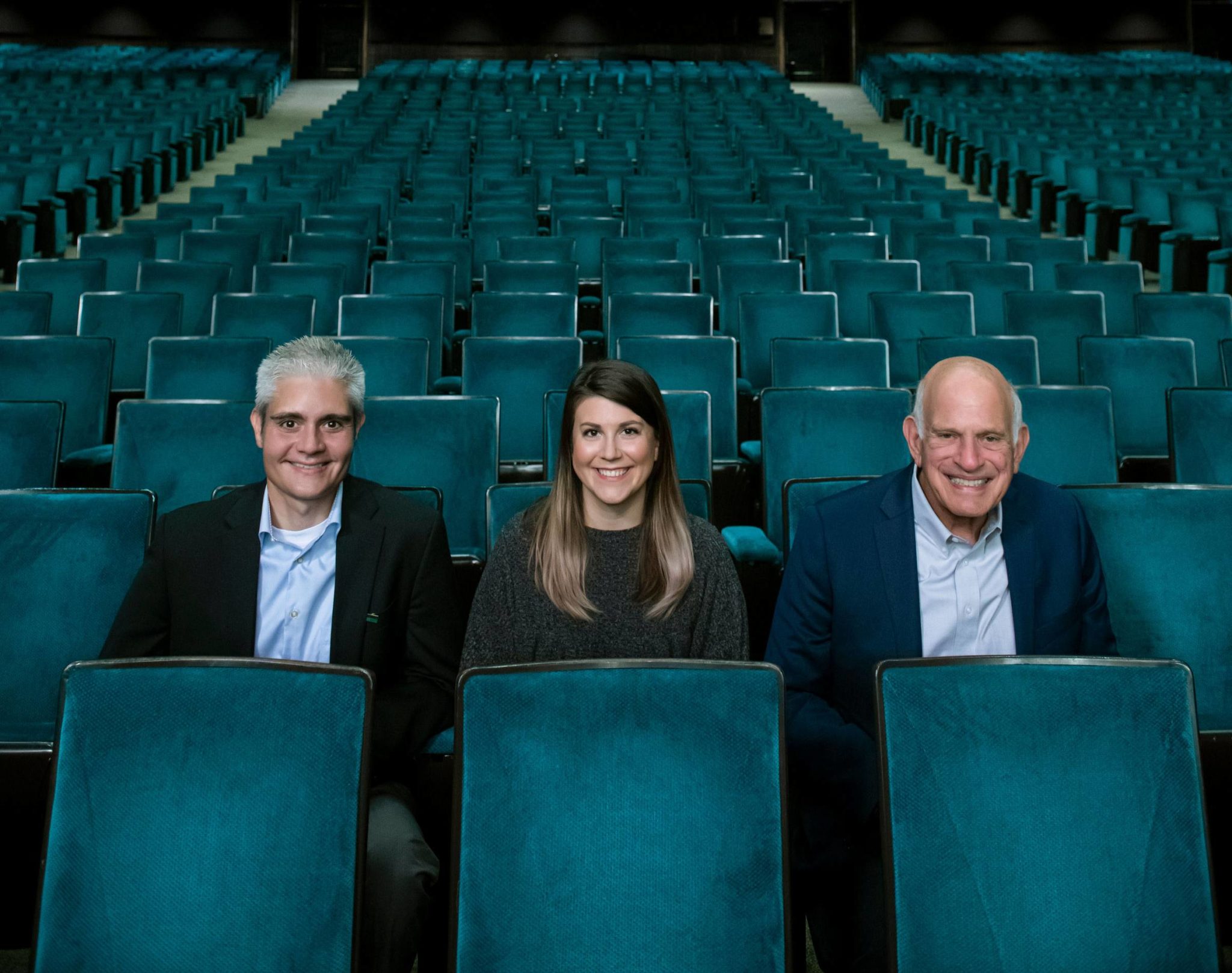 Researchers at the Callier Center often develop new technologies to help those with speech, language or hearing impairments. But sometimes these investigators add to the work of others. Dr. Edward Lobarinas, associate professor of audiology, and doctoral student Christina Campbell are studying "Hear Us Now," an enhanced audio system for those with hearing impairments attending a public performance.
"Our hypothesis is that this sound processing system should improve the sound quality and listening experience for hearing-impaired patrons over existing systems, but the data will ultimately determine whether it's better or not," Lobarinas said.
The system was developed by Barry Epstein who, as a board member of the Dallas Summer Musicals, wanted hearing-impaired individuals to have a better theater experience.
He led the development of the "Hear Us Now" system, which currently is being used at the Music Hall at Fair Park and the Meyerson Symphony Center.
To verify whether the system is better than what patrons have previously experienced, Epstein asked the Callier Center to provide a scientific, unbiased study of the technology.
Campbell said she respected the fact that Epstein approached UT Dallas to get a legitimate scientific evaluation of the "Hear Us Now" system, because they all share the same goal: helping individuals with hearing loss.
"I'm in the field of audiology because I want to help people," she said. "So I was excited to be able to be a part of something that hopefully can help shape the way that the public uses technology like this," she said.
Epstein agreed that the work being done by Lobarinas and Campbell will help more people experience theater sound in the right way.
"I feel very fortunate for that connection to have been made. I have such respect for Callier; their involvement will be key to the ongoing mutual success in this area," he said.
" Our research at Callier can have a direct impact on our community. We are excited to work with technology aimed at enhancing the listening experience of hearing-impaired children and adults at musical and theater events. "

– Dr. Edward Lobarinas, associate professor