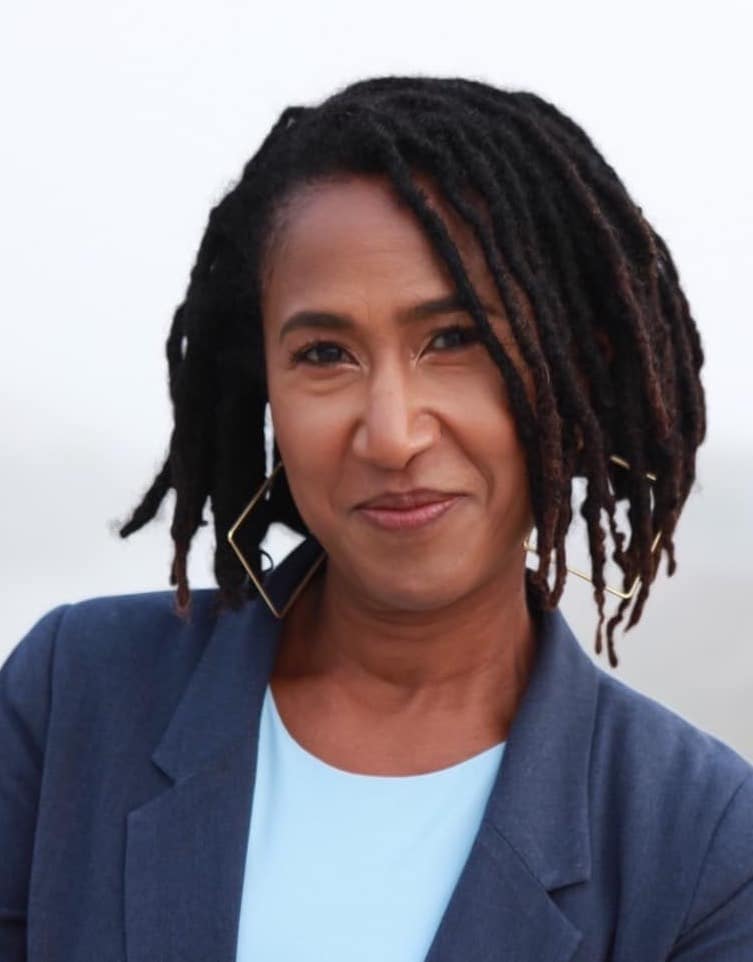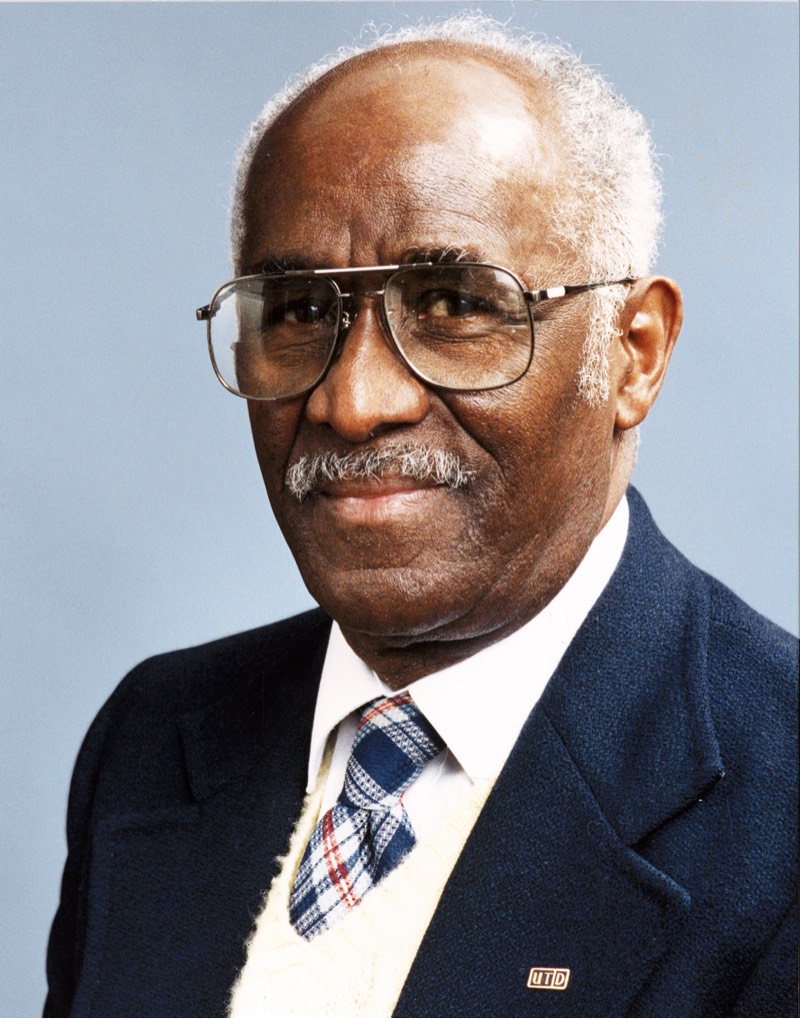 Karen Toliver and her late father, Allen Rupert, are pioneers — each in their own right.
Rupert was a pioneer in hearing research and one of UT Dallas' founding professors. Toliver is a pioneer in the film industry. Both have made their marks in their respective fields.
After Rupert died in 2017, Toliver wanted to honor her father's legacy by helping students earn their education and become the next generation of audiologists. She established the Allen Rupert Fellowship for Audiology to support graduate students in the School of Behavioral and Brain Sciences' Doctor of Audiology Program, which is ranked No. 2 in the nation by U.S. News & World Report. Students receive their training at the Callier Center.
"I know how impactful it is for people to get help for their education," Toliver said. "It makes a difference between being able to follow a path or not. I want to open that path for others."
Born in 1920, Rupert launched his career at a time when there were few Black researchers and professors.
"He wasn't thinking about whether it would be hard for him as a Black man," Toliver said. "It was just something that he was inspired to do, and he did it."
Rupert conducted some of the initial research on how individual nerve cells respond to sound. He helped his longtime research partner and former director of the Callier Center, Dr. George Moushegian, to develop the first magnetically driven hearing aid. Rupert also worked with renowned researchers Dr. Robert Galambos, a founder of auditory neuroscience, and Dr. David H. Hubel, who later won the Nobel Prize in Physiology or Medicine in 1981.
Rupert moved to Dallas in 1968 to work at the Callier Center, which later became part of UT Dallas. In 1973, he joined the UT Dallas faculty and taught undergraduate and graduate students until he retired in 1995 as professor emeritus.
"Professor Rupert had a profound impact on my life, my life choices and my world view," said Dr. Angela Shoup, UT Dallas Callier Center executive director, professor and triple alumna.
While working three jobs to earn her education at UT Dallas, Shoup took a class from Rupert and assisted him in the lab with his research.
"He was always alert to identify students who were interested in scientific inquiry, and he was particularly engaged in helping students overcome challenges to pursuing their interests," Shoup said. "Through his encouragement, I not only envisioned a new future for myself, but also came to recognize that it was achievable."
Shoup credits Rupert for inspiring a change in her path from a sole focus on clinical audiology to incorporating research and teaching into her career.
"My dad adopted every student he had," Toliver said. "Every person whose life he touched felt that way, that their life was bigger because of that."
Toliver is the executive vice president of creative for Sony Pictures Animation. She produced the short film "Hair Love" with director Matthew Cherry. It won the Academy Award for Best Animated Short Film in 2020. She was the first Black woman to win in the category.
"I take the spirit of my father to heart every day," Toliver said. "He wasn't daunted by obstacles; he did his own thing. When you're not trying to fit in, it gives you the freedom to be your own person, to pursue whatever you want to pursue."
"I know how impactful it is for people to get help for their education. It makes a difference between being able to follow a path or not. I want to open that path for others."

– Karen Toliver
I would like to learn more about the UT Dallas Callier Academic Program.