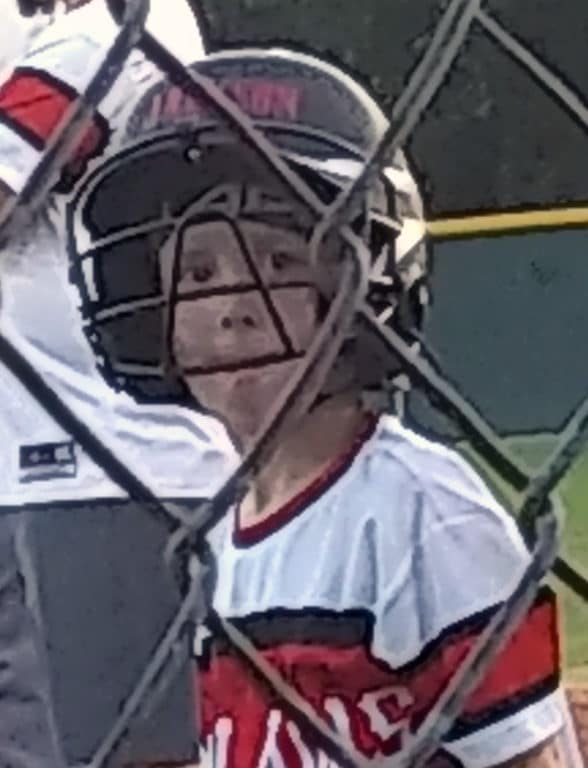 Jackson Foster is six years old and is in the first grade. He plays baseball and basketball and loves to swim and ride his bicycle.
"He's like any other child," said Summer Foster, Jackson's mother. "You wouldn't even think that he has cochlear implants."
When Jackson was born, he failed his newborn hearing screening.
"We were lost," said Summer, when she and Wayne, Jackson's father, received the news. "We really didn't know what to do."
The Fosters scheduled multiple appointments with an ear, nose and throat doctor to obtain a diagnosis.
"They kept saying, 'Oh, I think he can hear. Let's wait and do this test,' and so on," Summer said.
Finally, Jackson was diagnosed with permanent hearing loss in both ears and underwent cochlear implant surgery just before his second birthday. After he recovered, the Fosters came to Callier to see audiologist Dr. Holly Marvin for Jackson's cochlear implant stimulation – when implants are turned on for the first time.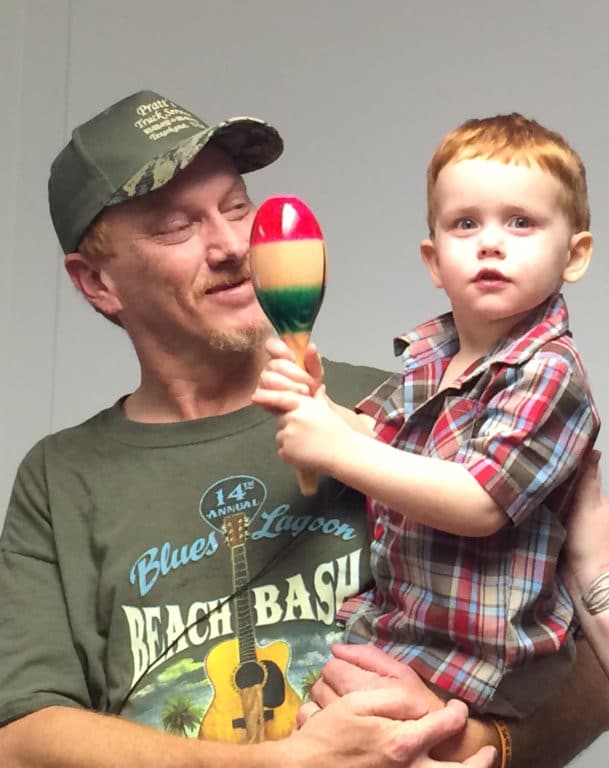 "He was in shock, like whoa, what's that?" Summer said, describing Jackson's initial reaction to sound.
The Fosters returned to Callier for follow-up appointments throughout the next year.
"The first six months was tough," Summer said. "He refused to wear his cochlears. He would throw them. We had to use hearinghenry headbands."
"Dr. Holly Marvin was an inspiration to us. She was my go to," Summer said. "When I was going through a bad day with him, she talked me through it and told me what I needed to do, and it worked!"
"After a year with implants, he started saying sentences, and then he loved his cochlears," she said. "He told everybody, 'These are my magic ears, and they help me hear.'"
After the first year, Jackson returned to Callier every six months for two years. When Dr. Marvin moved away, Jackson transitioned to Dr. Kim Fiorentino, who sees him on an annual basis.
"He's come leaps and bounds from basically not having any intervention until he was two years old, to going into mainstream first grade with his normal-hearing peers," Dr. Fiorentino said.
"I tell him every day that there is nothing that you can't do in life," Summer said. "I just appreciate Callier so much."