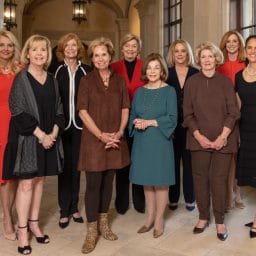 "I am humbled by the outpouring of generosity from Callier Cares champions who care deeply about ensuring that children and adults in need receive the ability to hear and speak." — Libby Hunt, Inaugural Callier Cares Luncheon Chairman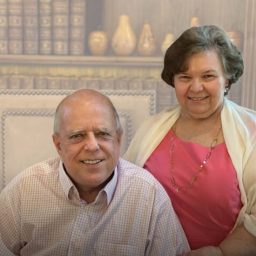 Three of the Lacertes' grandchildren have received speech-language services at the Callier Center. The Lacertes' experience led them to establish the Joyce and Larry Lacerte Pediatric Patient Care Endowment.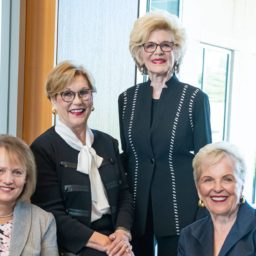 To commemorate its 50th year, Northwood Woman's Club selected the Callier Center as its sole beneficiary and raised $250,000, which was matched by other gift funds at the Callier Center to create a $500,000 endowment.