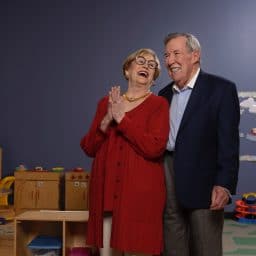 "We want to shine a light on early intervention for children with autism. Our hope is that we can make an impact through Callier's autism program and encourage other folks to do the same." — Mrs. Rosemarie and Dr. Maynard Ewton Jr.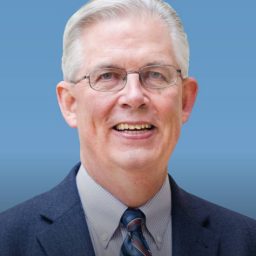 As Callier Center executive director from 2006 to 2020, Dr. Thomas Campbell led the center through an era of expansion that advanced Callier's treatment, training and research mission, furthering Callier's capacity and ability to transform the lives of those with communication disorders.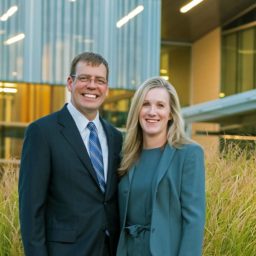 Stefanie and Aaron Conley established a planned gift of $150,000 to be used by the Callier Center director to propel Callier's mission and leave a lasting impact.